SAN JUAN ONCOLOGY ASSOCIATES, P.C.
Oncology and Hematology Treatment & Research Center
For nearly three decades, San Juan Oncology Associates has been the hub of cancer and hematology services in the Four Corners area. In 2020, having outgrown its previous facility, a new spacious facility was created at 2325 E. 30th Street just opposite the San Juan Regional Medical Center's various out-patient clinics. We have renamed the new center "Four Corners Cancer Center" to reflect the reality that San Juan Oncology Associates is the epicenter for treatment of cancer and blood-related diseases for more than four states. In tandem with San Juan Regional Medical Center's Radiation Oncology Service, we provide a complete range of diagnostic/genetic diagnostic, chemotherapy, immunotherapy, radiation, and support services. As the only certified and highly experienced center for clinical trails in our complex specialty, we also welcome patients from many parts of the United States who are referred here for the state-of-the-art trials that offer the latest and often superior treatments for patients who respond poorly to standard treatments for their particular form of disease.
COVID-19 Precautions
We continue to monitor the impact of the COVID-19 pandemic, and to proactively ensure our patients and workforce remain safe and protected. Four Corners Cancer Center/San Juan Oncology Associates is screening anyone who enters the building. If you have questions or need assistance please call us at 505-564-6850.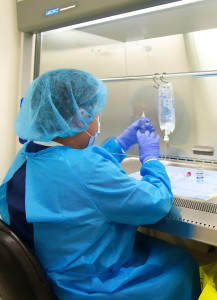 Clinical Research
Clinical trials are specific therapy regimens designed by scientists and physicians to evaluate promising new treatments. Each trial requires approval by the Federal Drug Administration (FDA) and other external regulatory bodies. Clinical trials determine whether a new prevention, diagnostic or treatment regimen may be more effective than standard regimens, comparing carefully defined criteria such as safety, side effects, and period of remission or recurrence.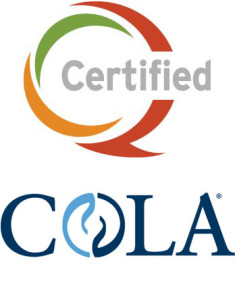 Certifications
SJOA is certified by the American Society of Clinical Oncology's "Quality Oncology Practice Initiative" (QOPI). The QOPI program recognizes those hematology/oncology practices that meet the highest standards of quality patient care and safety.
The SJOA Clinical Laboratory is accredited by the Commission on Laboratory Accreditation (COLA) demonstrating our commitment to achieve and adhere to national benchmarks of high quality.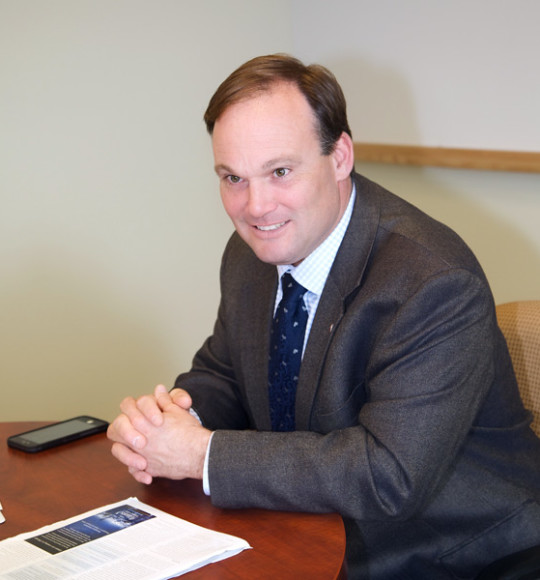 Jeffrey D. Neidhart, M.D.
My patients amaze and inspire me… their courage, faith, hope, and strength are what drew me to the field of Hematology/Oncology. These traits remind me on a daily basis to live my own life with enthusiasm and appreciation. Because I learn from my patients every day, no day or case is routine.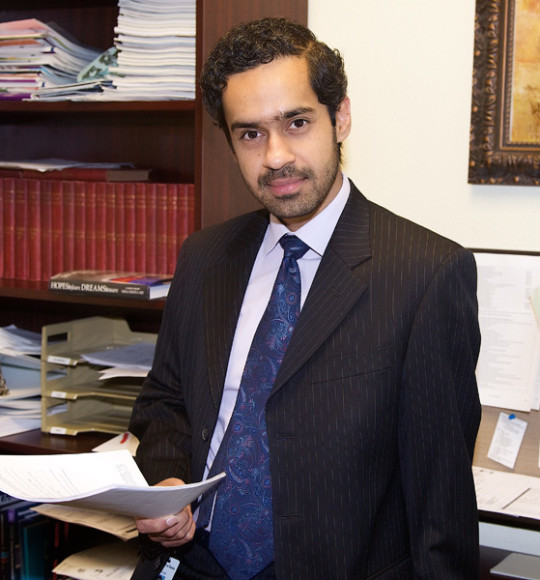 Sardar Zakariya Imam, M.D.
The field of Hematology/Oncology is always an intellectual challenge, and that's what brings out the best in me. Especially in the case of cancer, there are such complex biological, molecular, genetic, and immunological factors that make each patient's medical issues unique, that there is never a 'usual' prescription for care.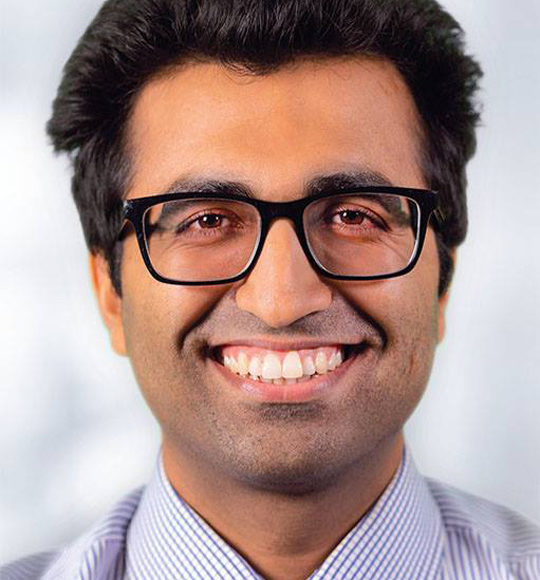 Ankit Anand, M.D.
Born and raised in Delhi, India, I believe I was destined to become a doctor. Both my father and grandfather were doctors, and throughout my childhood I admired their abilities to bring compassion and healing to others. It seemed an awesome gift and responsibility, as well as a fulfilling way to conduct one's life.