Meet our team of highly trained professionals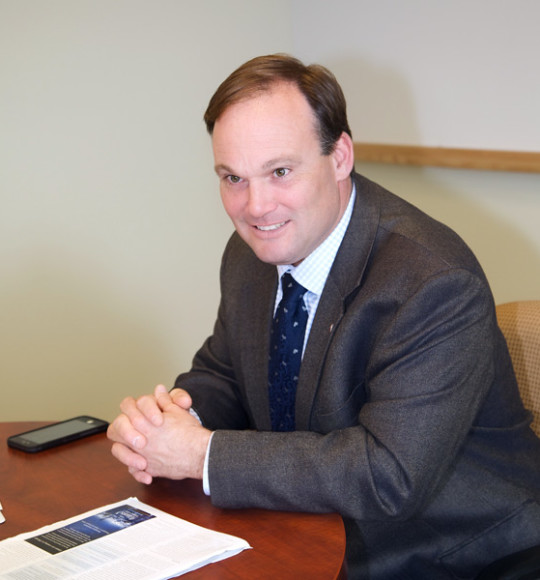 Jeffrey D. Neidhart, M.D.
My patients amaze and inspire me… their courage, faith, hope, and strength are what drew me to the field of Hematology/Oncology. These traits remind me on a daily basis to live my own life with enthusiasm and appreciation. Because I learn from my patients every day, no day or case is routine.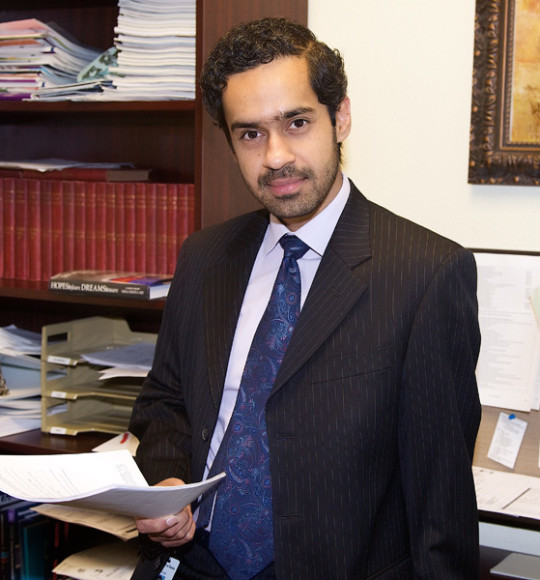 Sardar Zakariya Imam, M.D.
The field of Hematology/Oncology is always an intellectual challenge, and that's what brings out the best in me. Especially in the case of cancer, there are such complex biological, molecular, genetic, and immunological factors that make each patient's medical issues unique, that there is never a 'usual' prescription for care.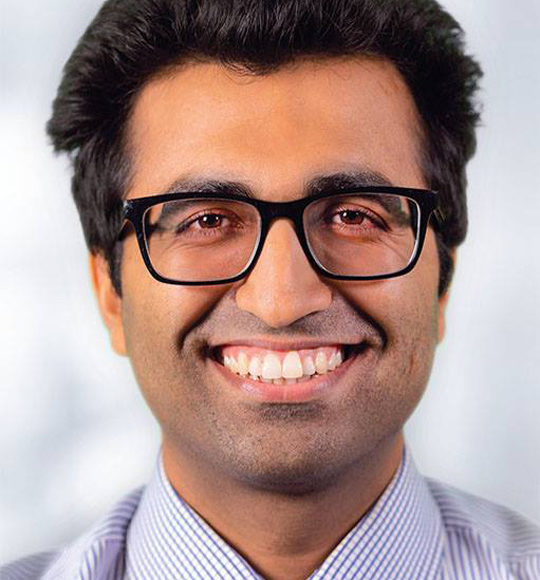 Ankit Anand, M.D.
Born and raised in Delhi, India, I believe I was destined to become a doctor. Both my father and grandfather were doctors, and throughout my childhood I admired their abilities to bring compassion and healing to others. It seemed an awesome gift and responsibility, as well as a fulfilling way to conduct one's life.