Pharmacy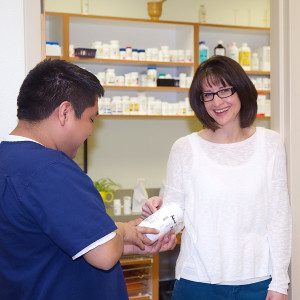 Our on-site pharmacy fills prescriptions and files insurance claims for drug coverage. The friendly staff here will answer any questions you may have about your medications or insurance issues. This service is fully certified by the Commission on Laboratory Accreditation.
Clinical Laboratory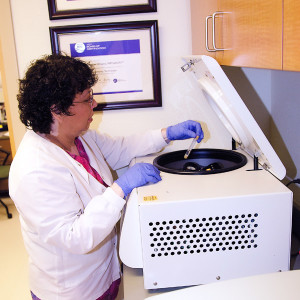 Blood draw and analysis services are also on-site, eliminating the need for patients to leave the building for necessary blood testing. This convenience also assures our physicians of rapid results for monitoring and planning patient care.
All specimens are obtained and processed by a certified team of specialists under a sterile environment, following strict professional standards required to achieve  accurate results, essential in patient care.
The laboratory on-site location provides immediate processing and direct reporting to your physician. Moreover, patients may also access test results online within 48 hours by accessing the online patient portal. To activate this free service, please ask a receptionist about the enrollment process.
The lab is reviewed by the Commission on Laboratory Accreditation (COLA) every two years; its most recent certification rated it "Exemplary".