Nursing Staff
Our highly skilled and experienced nurses hold Oncology Nursing Certification (OCN) or are currently working towards certification. The compassion, humor and professional expertise they infuse throughout our practice form the core of our personalized patient care. They are the reason why so many patients tell us "this is a happy place," despite trying circumstances.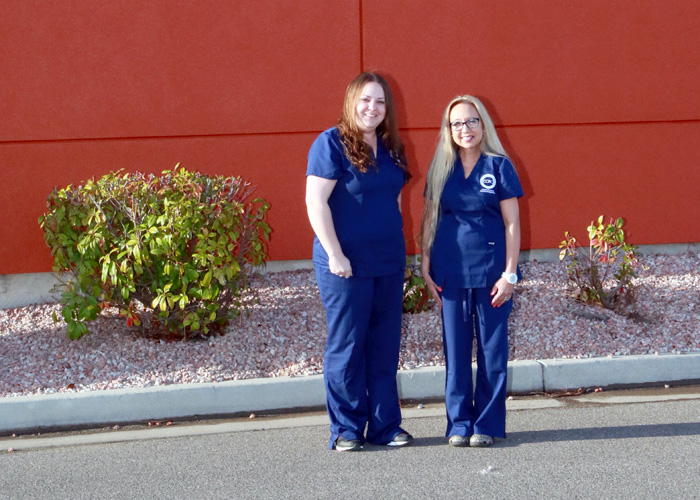 Certified Clinical Research Coordinators oversee our Clinical Research activities assuring rigid compliance with FDA and other regulatory agencies' standards regarding patient eligibility and safety as well as required data collection and reporting. They represent more than 30 years' experience and expertise in clinical research supervision. Our most senior Research Associate is a frequent speaker and expert consultant at national conferences in this field.
Pharmacist
Fully certified professionals staff the SJOA on-site Pharmacy and the Clinical Laboratory (please see "Our Services").
Other Professional Staff
Medical assistants, scheduling and billing specialists assure that each patient receives individual support during every visit.
Multidisciplinary Expertise
You should know that our oncologists present each new patient's case at San Juan Regional Medical Center's weekly conference called "Tumor Board". Here, the patient's diagnosis and proposed treatment plan are discussed with a multidisciplinary team of physicians. This interplay of surgeons, pathologists, radiation oncologists, our Cancer Navigator, social worker, and other specialists bring a broad spectrum of expertise and creativity to the plan of care for each patient, providing an extra measure of careful review and quality assurance.